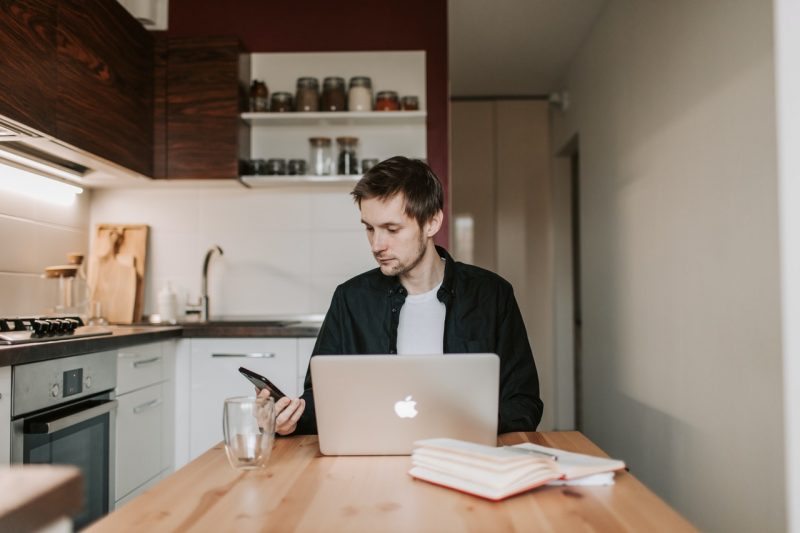 How to search for your ideal job?
In a competitive world, it becomes extremely difficult to get an ideal job. The selection procedure and criteria have changed in the past few years. Getting into a company is not as easy as it was before. Even the people with the highest qualifications face several problems while passing a job interview.
Furthermore, when we talk about an ideal job, then it feels like a never-ending struggle. Many job portals are available on the internet. Still, people are unable to get hired by companies. This can happen due to several reasons.
To increase your chances, you need to understand the complete job procedure. Today, we are going to help you to search for job at a reputed company.
Select the correct profile
This is the first step to gaining a successful position in a company. You need to know which profile suits you the best. This is based on two things:
·        Educational background
Depending on your qualification, you can apply for a particular job. Engineering background students can go for a technical profile. Whereas a business student can go for more front desk jobs. Companies will prefer people from a specific background. However, if you have the skills and want to change your field, then you can still apply as a fresher.
·        Individual interest
Apart from education, your interest and passion can also determine your work. If a person wants to pursue any type of job, then hard work is a must. You can also prefer joining a start-up having like-minded people.
Additionally, many small courses are available on different online platforms. You can gather skills from there and then go for an interview. But make sure to give your 100% and never regret your decision.
Create a resume
Before applying for any job, do create a proper resume. The resume must contain your educational background and acquired skills. It should neither be long or too short. Also, the written material should focus on the type of job you want.
One must never write useless, unrelated, and fake information in the resume.
This is the first thing that a company would notice about you. So, make sure to share precise and specific information only.
Search different job portals
Nowadays, there are many job platforms available on the internet. These websites helping sorting different jobs.
Most of the companies post their requirements on these portals. One can easily choose a category and apply for an interview.
Websites like Indeed and Monster have a complete list of companies to choose from. You just have to enter your information and start searching. Many job portals also show the recruiter's actions and whether the candidate is selected or not.
What to expect?
It can be a hectic task to search and apply for several jobs. There may be a possibility that you are unable to crack a single interview. But never lose hope. Just be confident and consistent with your work. With time and effort, you will certainly get your ideal job.
team eaboute
Visit Our Social Media