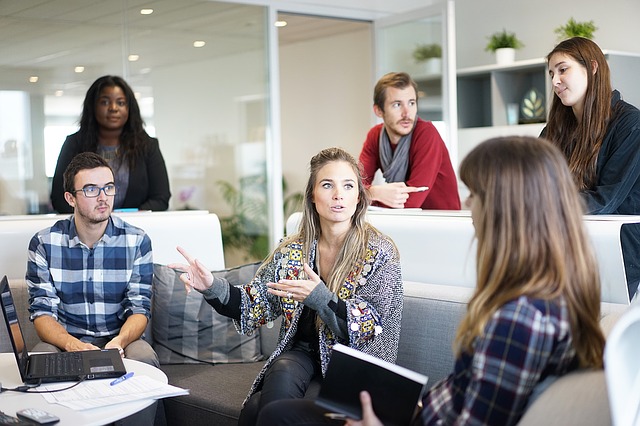 Few friends got together amid search for their jobs. Their principle discussion was about businesses and how representatives ought to be dealt with by their management. How everybody ought to take after the straightforward control – regard of each other. Since boss without representative has no item to offer and worker without manager has no wage.
We need to discuss our own and your involvement with them. This is our objective to get discusses this since it will help everybody. We know numerous job sites are the world over yet the greater part of them have simply worksheets. We might want to offer you our blog with exhortation and tips how to look for your dream job. New added feature News and Advice will be a good addition for you as well. Obviously, scouts and managers can post their job opportunities for nothing.
Founder of eaboute
I was inspired to plan begin this website when I was searching for an occupation. I should state it was difficult to search for jobs and match my necessities with it. What's more, extraordinarily when I had awful understanding previously.
Amid my search for a job, I begin figuring out how to assemble a site from each source I could discover – for the most part from YouTube. The best lift and inspiration I got on LinkedIn. Perusing posts from influencers and searching for the correct contact was great to begin for me. Because of few LinkedIn friends, I set up this site and I began my blog, tips, advice up here. Recently with new section news.
Name of this site e-about-e ascended from three words – employee about employer or in reverse way. Depend who is reading it. Perhaps this name sounds odd however I think it bodes well.
I seek your best fulfilment with this job site and accomplishment in your look for a vocation. Enrolment specialists and managers I want you to enjoy all that life has to offer to locate the ideal competitor here.
If it's not too much trouble reach me for any of your inquiries or business related prerequisites/questions. Simply click here to fill the frame. What's more, I will reply when I can.
with regards
Waldemar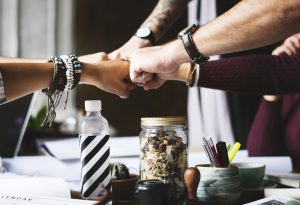 Find what you're looking for with us
---
Contact Us
Do not hesitate to contact us when you have any questions or any query. We will answer and try to help you.
team eaboute
Visit Our Social Media